Available here, original art for your home, office, and business, for sale. Why not own an original painting instead of a printed copy? You are a unique individual why shouldn't your art be as special as you are? Don't decorate your world with prints that have been copied tens of thousands of times. I'm sure that you will find the prices are resonable and within any budget.
---
Seascapes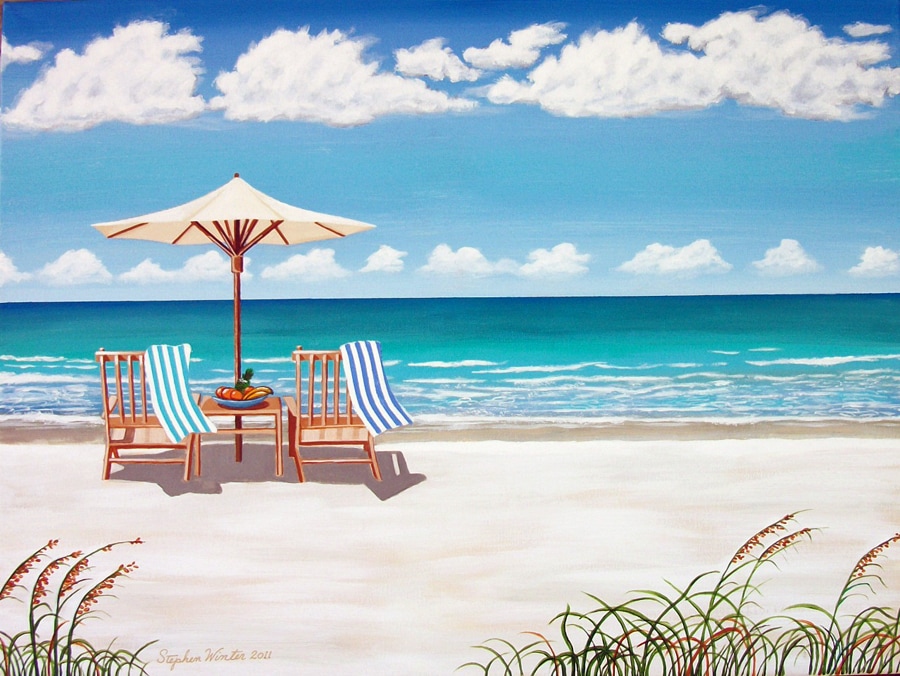 "Destiny" Acrylic on Canvas 18"X24" Sold
---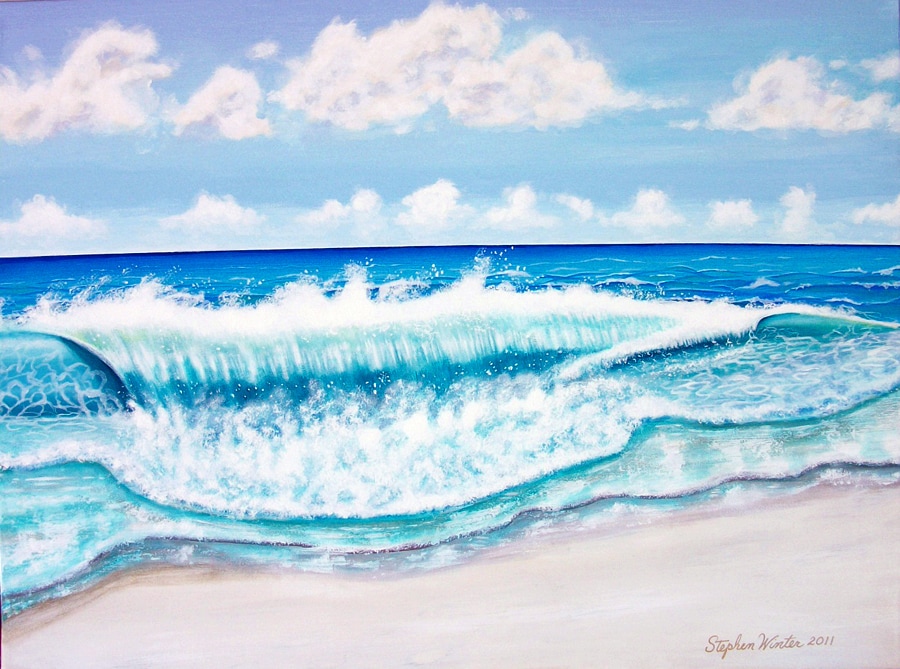 ---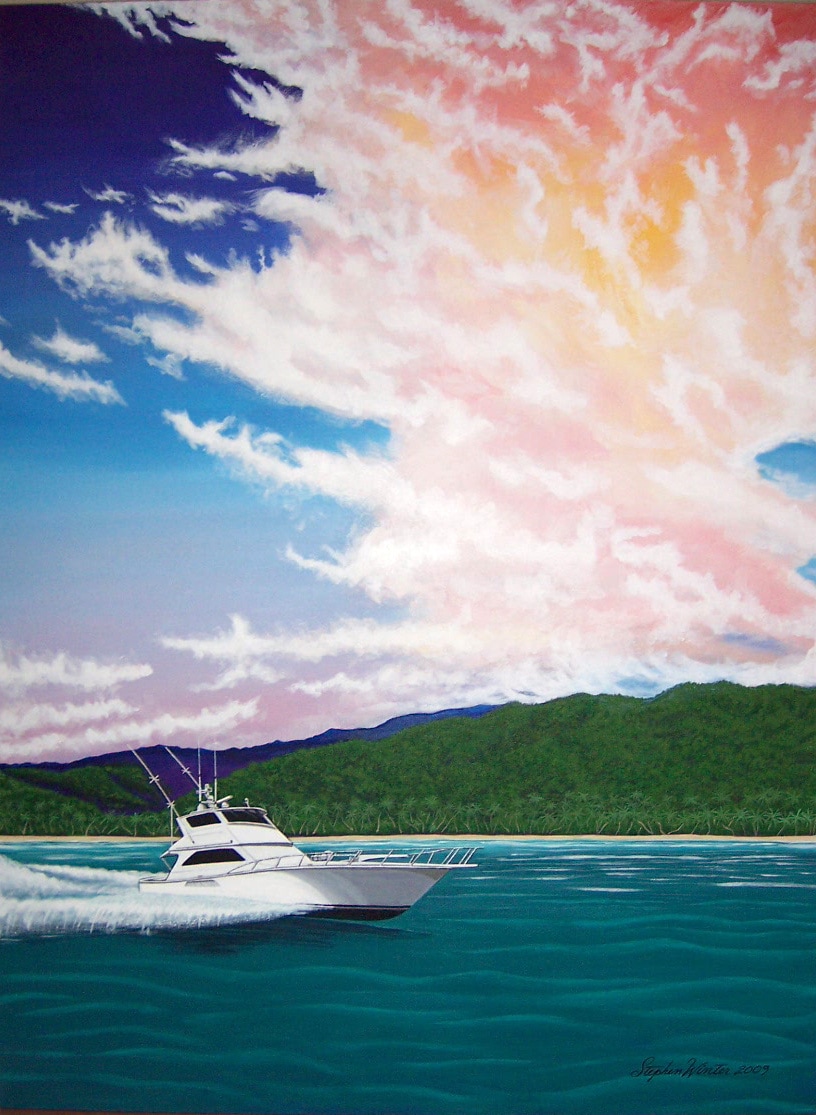 "El Patron" Acrylic on Canvas 30"X40". This is a 65' Fishing Yacht off the coast of Coasta Rica. Sold
---
Art For Sale Click Here To See What's For Sale
---
Copyright © 2017 Stephen Winter. All rights reserved.
To Jump To A Different Page
Just "Click" on the desired page link below.
---