Contact Page
---

Moon Dream Art Studio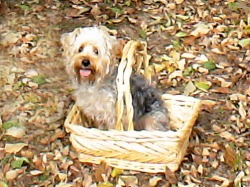 Stephen Winter
1035 Spurlock Ln.
Nicholasville, KY. 40356-9230
phone: 859-321-4633
---
Copyright © 2017 Stephen Winter. All rights reserved.
---
Art For Sale Click Here To See What's For Sale
---
To Jump To A Different Page
Just "Click" on the desired page link below.
---
Moondreamartstudio.com
Website Designed and Built by Stephen Winter
---
Links to other art sites
Agora Gallery
- A contemporary fine art gallery showing the work of talented artists from around the world.
www.artchain.com

ArtChain provides a searchable directory of artists, art guilds, galleries and art groups throughout the United States and Canada.
---
---