My latest Painting titled "Beautiful Morning" Oil on Canvas 48"X72"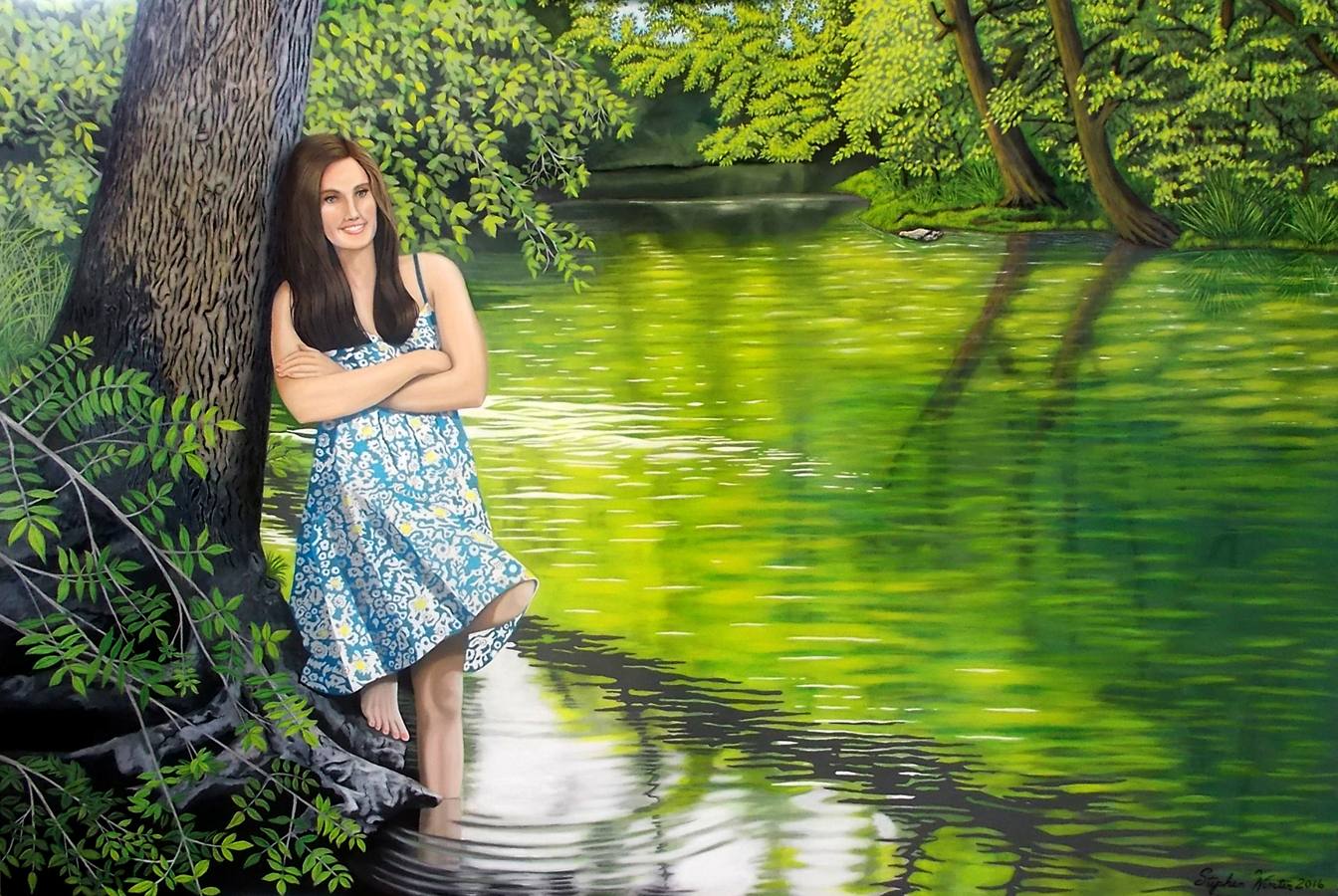 ​​"Beautiful Morning" is painted as homage to painter/illustrator Maxfield Parrish. Stephen has used the same processes, techniques and thematic style as Mr. Parrish in the making of this painting. For much of the first half of the 20th century, a fourth of American homes were decorated with art by Maxfield Parrish.
If you have a special photograph that you would like to immortalize in oil for you or your family please contact artist Stephen Winter he can make that dream come true.
The step by step process of painting Beautiful Morning
Below is the photo inspiration for the painting "Beautiful Morning" The painting was never ment to be an exact copy of the photograph. I took artistic liberties to clean up and improve the scene.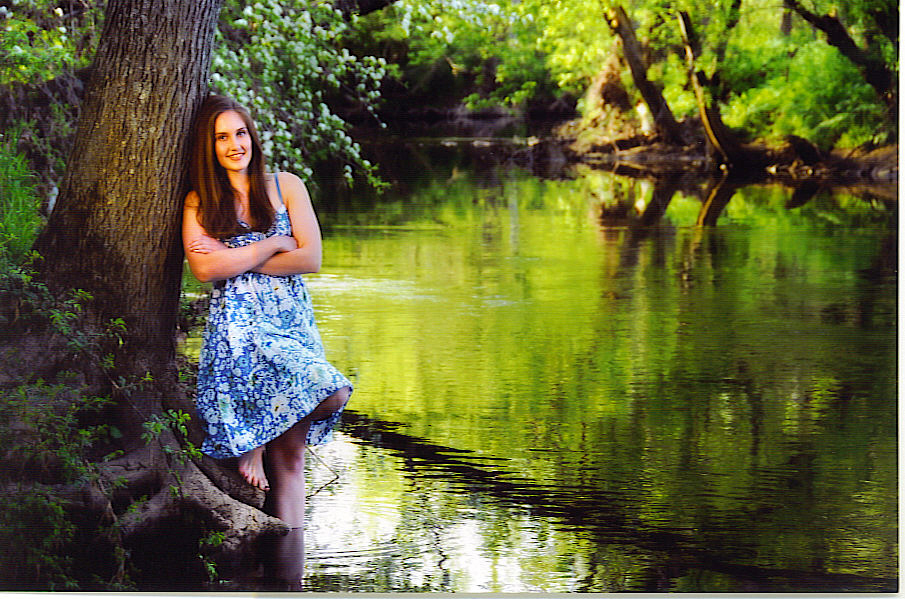 My plan is to paint the painting totally in black and white oil paint to create a painting that is much like a black and white photograph, every detail is painted; this "underpainting" is called a Grisaille. The Grisaille will then be glazed over with translucent color oil paint to achieve the final full color oil portrait. It all begins as seen below with a large white primed canvas staring at me.
​ Click on PLAY below to see the painting progress to finished.
Copyright © 2017 Stephen Winter. All rights reserved.